Reduce the Impact Your Supply Chain
Has on
People and the Planet
AI-powered technology that simplifies the measurement and analysis
of hidden product costs across planetary boundaries
THE HIDDEN IMPACT
From raw materials and finished goods to production and transportation,

everything has a cost.
The real cost includes the hidden impact that products and services have on society and the environment. But these externalities are difficult to quantify and measure.
This is a problem for organizations looking to make more sustainable procurement decisions.
After all, you can't manage what you can't measure.
That's where Planet Price comes in.
Planet Price® – Calculating the Real Cost of Everything
Planet Price is the world's most advanced, quantitative sustainable procurement analytics platform for corporate supply chain teams.
Leveraging proprietary AI-based algorithms and commercial-grade data, the Planet Price sustainable procurement analytics platform provides everything you need to perform a top-down and bottom-up analysis of your supply chain, then quantify the impact your procurement decisions have on the planet.
$
0

Billion +
Spend Analysed
0

%
Average Planet Price %
AI-powered, Automatic Scope 3 Analysis
An organization's indirect impacts, also known as Scope 3, can contribute up to 80 percent of their total footprint. Planet Price provides a fully automated AI-powered, granular analysis of Scope 3 impacts, then summarizes it in one simple Planet Price metric – providing results in days not months.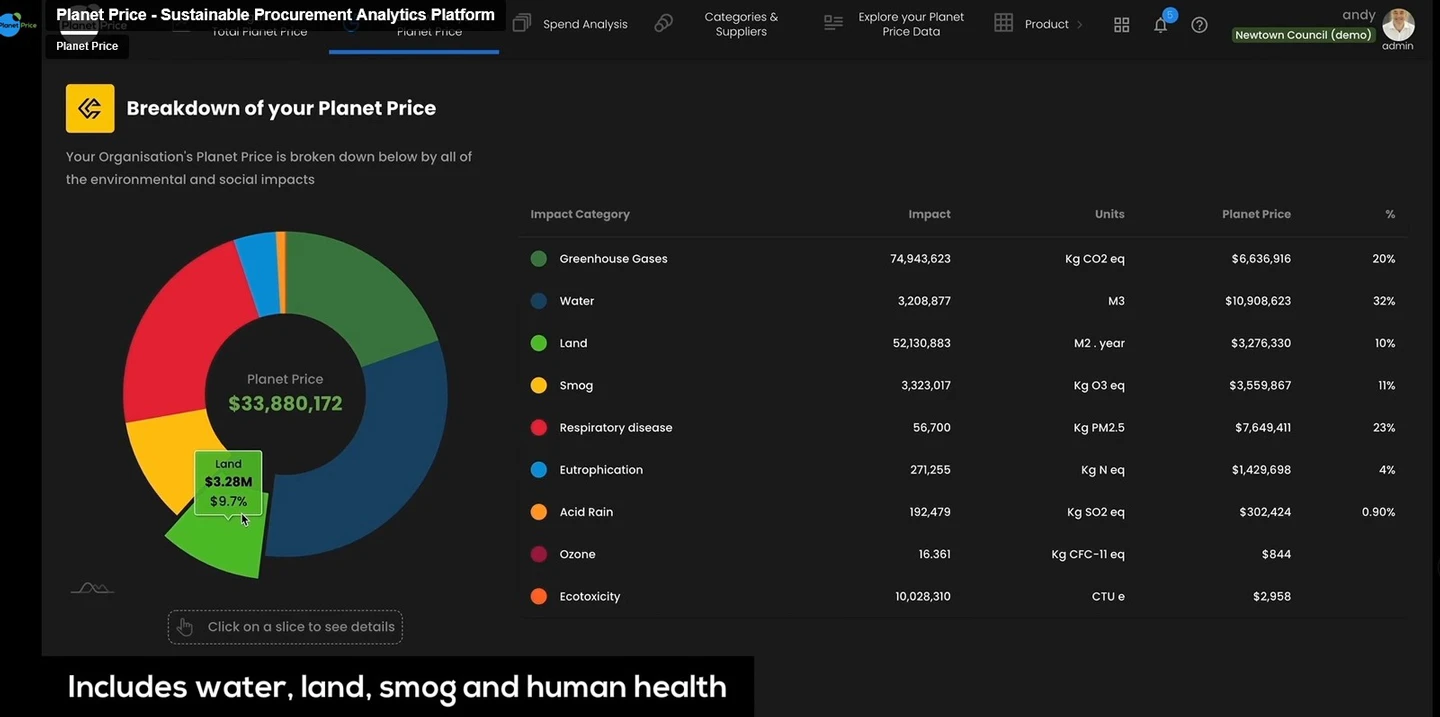 Beyond Carbon – Multiple Planetary Boundaries
The Planet Price platform delivers data far beyond just greenhouse gas emissions to include the impact on other planetary boundaries such as: land, water, ozone, air pollution, eutrophication, human health and ecotoxicity.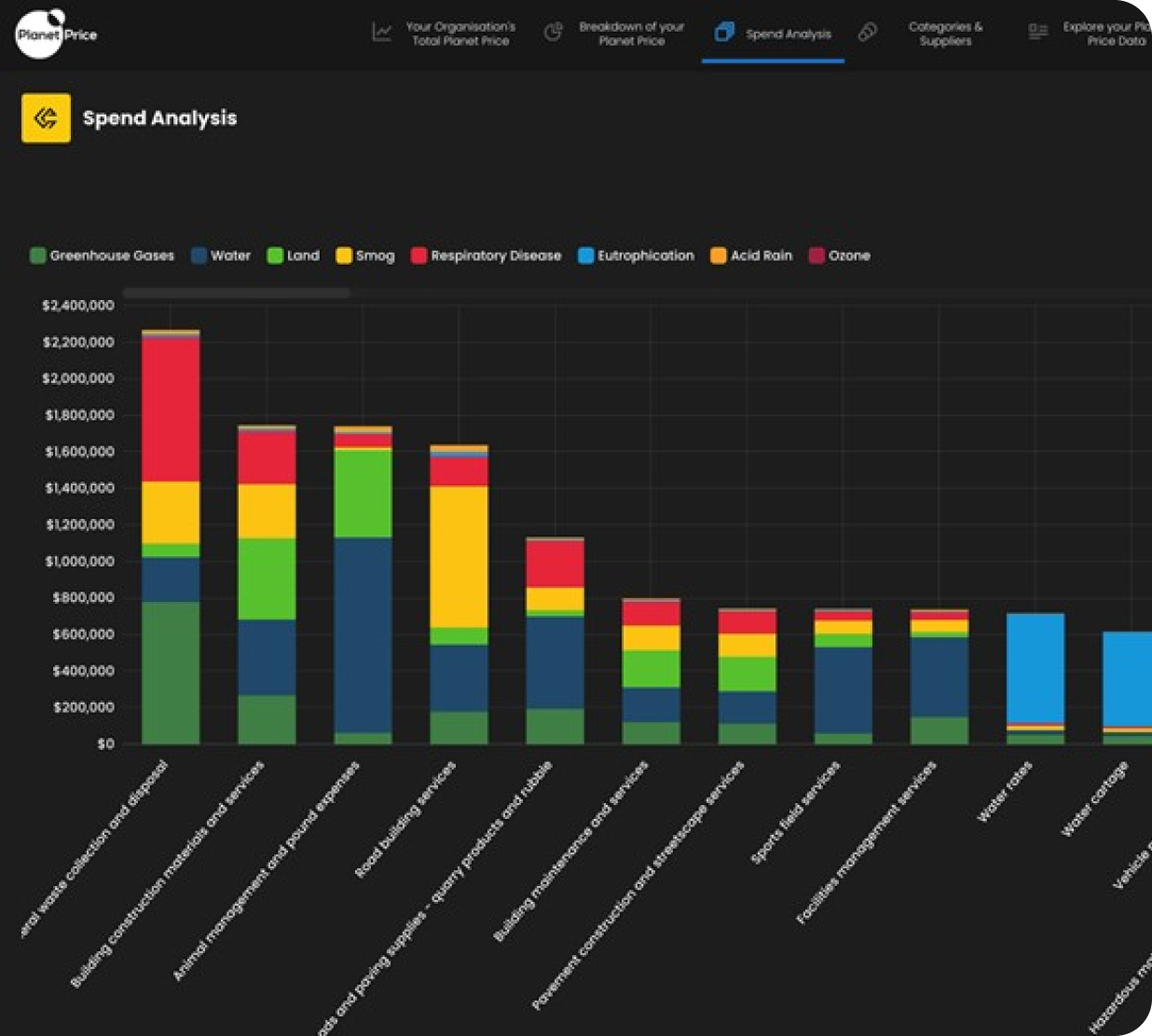 Who We Work With
We work with a variety of organizations across many industries that share a key objective: moving to a more sustainable future.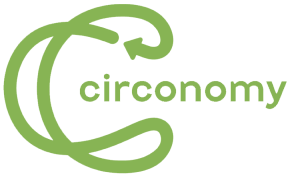 Ready to Explore More?
Sign up for our comprehensive Tread Lightly Assessment - a one-time, top-down analysis of your organization's procurement data using our sustainable procurement analytics platform