Planet Price Welcomes Tech Veterans Mike Capps and Steve Herrmann as Co-Founders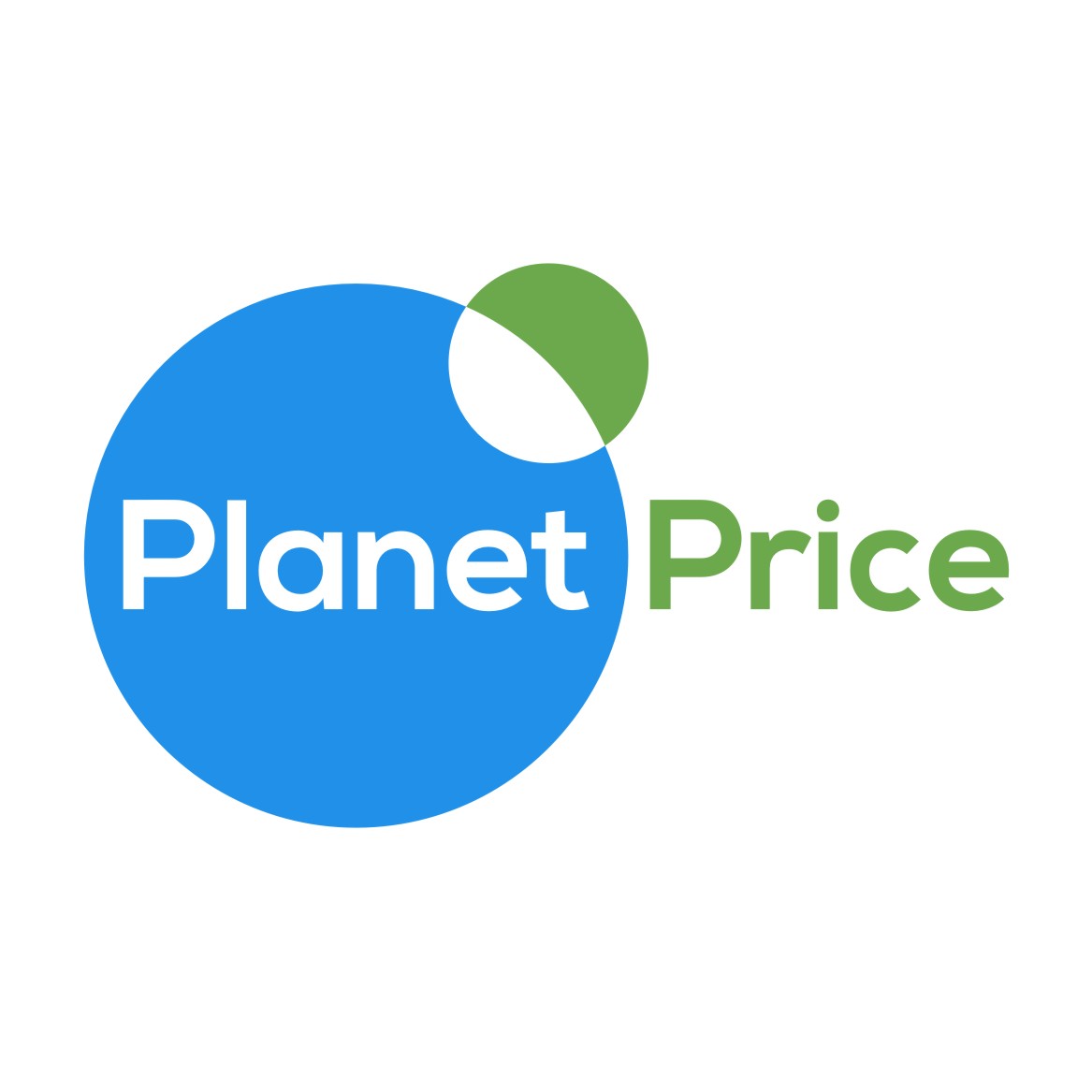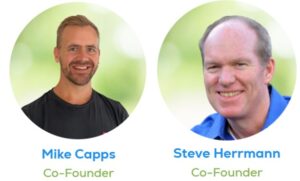 April 13, 2023 – Planet Price (planetprice.io), a leading for-influence, AI-based sustainability company that helps organizations reduce the environmental and social impact of their supply chains and operations, is pleased to announce that Mike Capps and Steve Herrmann have joined the company as co-founders. Capps, previously from RedEye, and Herrmann, previously from IBM, bring extensive experience and expertise to Planet Price.
"I am thrilled to have Mike and Steve join Planet Price as co-founders," stated Andy Hill, Founder, Planet Price. "The three of us previously worked together at Oniqua Intelligent MRO, an MRO supply chain analytics company, where we built, grew and eventually sold the company to a Fortune 500 company. Their combined expertise in operations, marketing, sales, and customer success will be invaluable as we continue to develop our sustainable procurement analytics platform to help businesses of all sizes create more sustainable supply chains."
Mike Capps is a seasoned entrepreneur with over 15 years' experience in the technology industry. Prior to co-founding Planet Price, Mike served as Chief Operating Officer and General Manager at RedEye Apps – a SaaS technology company that makes the world's critical infrastructure safer, easier and more efficient to operate and maintain. While at RedEye, Mike helped the business transition from a start-up to a scale-up, overseeing the growth and success of the Australia and New Zealand region while developing and enabling teams across marketing, sales, customer success and professional services. Prior to RedEye, Mike served as Vice President, Cloud Operations for Oniqua Intelligent MRO, a leading provider of MRO Analytics solutions.
"I'm extremely excited to be a part of the Planet Price team to help drive the development and growth of the company's business and technology and influence necessary change" stated Capps. "Planet Price is a for-purpose company that is revolutionizing the way businesses measure and analyze their supply chains and procurement decisions through a sustainability lens. I look forward to being a part of this exciting journey and helping our world understand and reduce their Planet Price."
Steve Herrmann brings over 25 years' experience to Planet Price in the areas of executive management, sales and marketing. Prior to co-founding Planet Price, Steve worked within the Chief Digital Office at IBM as the Global Digital Marketing Lead for the Artificial Intelligence Applications portfolio. Serving in that capacity, Steve worked to effect digital transformation across the A.I. product portfolio. Before IBM, Steve served as interim CEO and EVP of Sales and Marketing for Oniqua Intelligent MRO for 10 years, where he helped expand the business and played a key role in the Company's acquisition by IBM.
"I am thrilled to join Planet Price and work as co-founder alongside Mike, Andy and the rest of the team," stated Herrmann. "The Company's approach is extremely innovative, and the team is both talented and passionate about what they do. Planet Price provides a single metric, expressed in monetary terms, that calculates the societal cost of products and services across companies' supply chains. This is a truly unique approach to simplifying the daunting task of quantifying the planetary effects of products and services, and I look forward to working to further Planet Price's vision of helping companies across the world tread lightly on the planet by lowering their Planet Price."
Planet Price provides the world's most advanced, quantitative sustainable procurement analytics platform for corporate supply chain teams. Leveraging proprietary AI-based algorithms and commercial-grade data, Planet Price provides everything companies need to perform a top-down and bottom-up analysis of their supply chains, then quantify the impact their procurement decisions have on people and the planet.
Ready to Explore More of the power of the Planet Price Platform?
Request a demo or sign-up for a Tread Lightly Assessment