How Would a Recession Impact Progress Towards More Sustainable Supply Chains?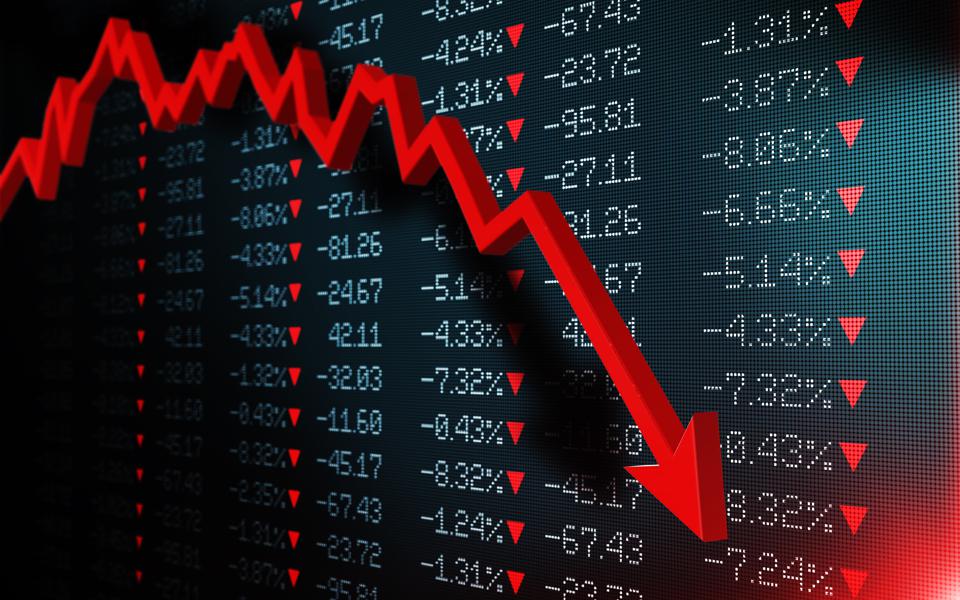 The jury's still out as to whether we'll see a global recession in 2023, and if we do, whether the economy will experience a hard or soft landing.
But if a recession does hit with any significance, how might it impact governments' and organizations' efforts to advance sustainable supply chain and procurement initiatives? What can organizations do to mitigate potential negative impacts and avoid slowing down current progress and momentum?
Risks and Opportunities
A lot of this obviously depends on the severity and duration of a potential recession, and more specifically the economic conditions and actions taken by businesses and governments. But while a recession may present challenges to sustainable supply chain initiatives, it may also create opportunities for innovation and collaboration.
A Shift in Priorities
On the one hand, businesses may choose to (or be forced to) prioritize short-term survival over long-term sustainability goals. A recession may shift priorities within organizations and supply chains towards more immediate concerns, such as maintaining cash flow or cutting costs to manage financial health, which may make it more difficult to invest in sustainable supply chain initiatives like renewable energy, waste reduction, or eco-friendly packaging.
Organizations might also be less willing to pay a premium for sustainable materials or products. This may lead to a reduction in investments in sustainability initiatives or a delay in implementing sustainable practices.
Short-term thinking to be sure, but a real possibility nonetheless.
On a broader level, depending on the duration of a recession (anyone hearing the word "transitory" uttered lately?), governments may start prioritizing economic recovery over environmental sustainability. This could result in a decrease in funding for sustainable initiatives or a relaxation of environmental regulations, making it more difficult to enforce sustainable practices across supply chains.
Positive Effects
On the other hand, market dynamics might actually offset (to some degree anyway) any short-term slowdown in current governmental or organizational efforts being made towards greening our supply chains.
For example, consumers may have less disposable income to spend, and therefore purchase fewer goods, leading to a decreased demand for products. This could lead to a decrease in production and transportation, which could have a modest but nonetheless positive effect on sustainability by reducing the carbon footprint of supply chains.
Short-term market dynamics aside, a recession could spur more proactive collaboration between businesses, governments, and NGOs to find innovative and sustainable solutions to economic challenges. This could lead to new partnerships and initiatives that prioritize sustainability in supply chains.
Going Digital
According to Gartner (Driving Growth, Profits and Resilience in a Downturn A 2023 Playbook for Supply Chain Leaders), organizations face three variables in 2023 that threaten to weigh down growth and profits: higher interest rates, a lack of critical talent, and lagging digital transformation. Among Gartner's recommendations to supply chain leaders and influencers is to invest in Artificial Intelligence and autonomous digital projects that will make organizations run faster and leaner.
We think this advice is particularly sound when it comes to the sustainable procurement and supply chain space. There's currently a growing number of compelling AI-based tools that can significantly reduce the amount of time and effort required to measure, analyze and remediate the impact that supply chains and Scope 3 emissions are having on the planet. A critical capability indeed in the face of a slowing economy or a looming recession.
Ready to Explore More of the power of the Planet Price Platform?
Request a demo or sign-up for a Tread Lightly Assessment